Microsoft Security Copilot is an AI-powered security solution that's integrated into Microsoft 365 to empower defenders to detect hidden patterns, harden defenses, and respond to incidents faster with generative AI. It's a comprehensive security solution that inherits your company's valuable security, compliance, and privacy policies and processes.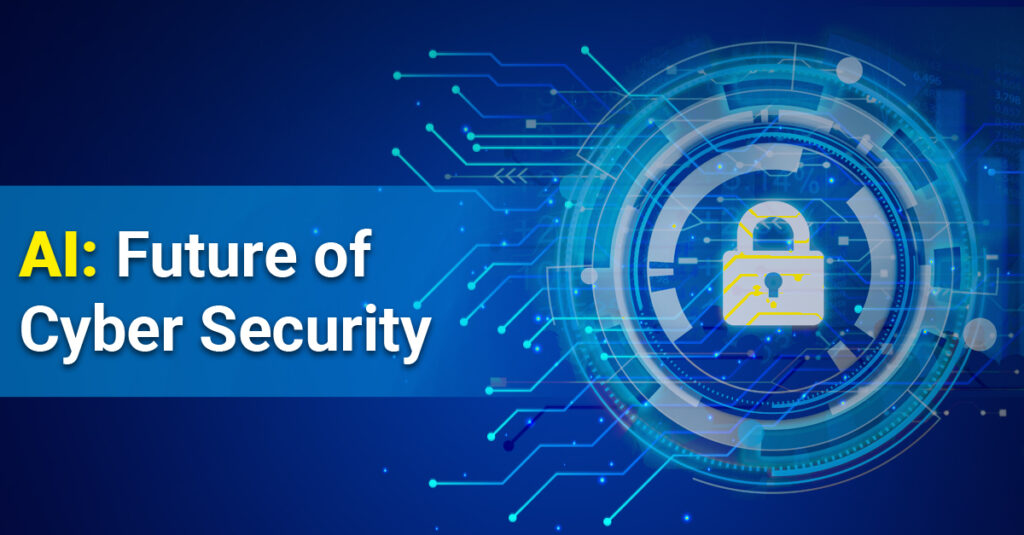 One of the most noteworthy features of Microsoft Security Copilot is its ability to turn questions into action, making it easy for defenders to identify potential threats and respond quickly. This feature, along with its robust incident response system, allows defenders to assess and remediate ongoing attacks based on proven tactics from real-world security incidents.
Another critical feature of Microsoft Security Copilot is its threat-hunting functionality. With this feature, defenders can identify whether their organization is susceptible to known vulnerabilities and exploits and examine their environment one asset at a time for evidence of a breach.
Finally, Microsoft Security Copilot's security reporting feature saves defenders a significant amount of time by summarizing any event, incident, or threat in minutes and preparing the information in a ready-to-share, customizable report for their desired audience.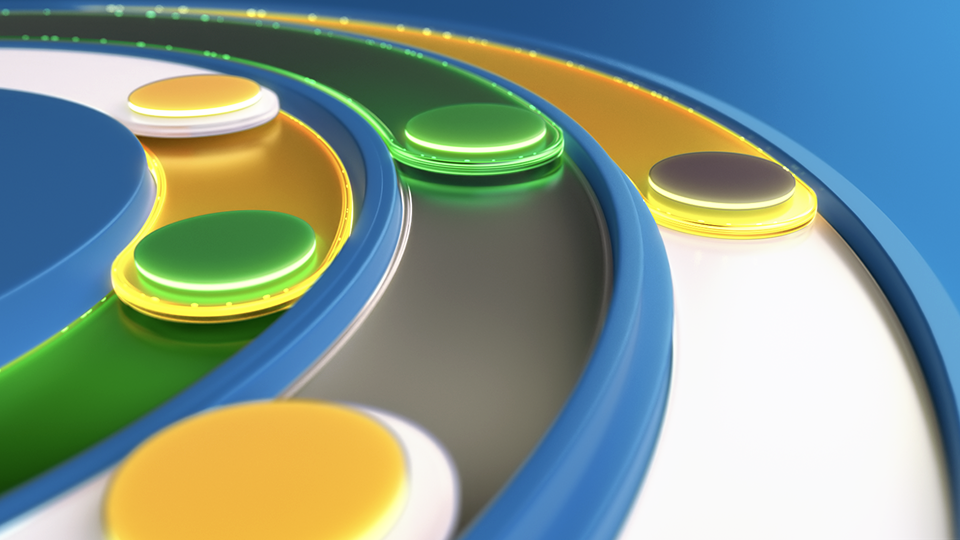 In conclusion, Microsoft Security Copilot is an all-in-one security solution that can help protect your organization from potential threats. Its natural language processing, incident response system, threat hunting feature, and security reporting make it an incredibly powerful AI-powered security solution. To learn more about Microsoft Security Copilot and how it can improve your organization's security posture, visit the links provided in this article.