As the title suggests, you need a firewall now. Everyone who is online needs firewall, you may ask why? I am just an individual, why would I need firewall. Well the simple answer is that everyone is now online and always connection. No one knows which all apps are trying to connect to parent server (mother-ship) and trying to report your information and usage patterns without asking you. With a firewall you can allow or deny one-time or ever-time some app tries to connect to internet.
For example, if you are playing an offline game, you do not want it to connect that game to the internet or if you are using an offline application that should not be using the internet (like Notepad ++ or Photo editor) you can restrict its usage.
Which Firewall to use?
For many years Zone alarm Free Firewall has been the firewall of choice for me. It has helped me protect against apps which always try to connect to their parent sites to report usage data etc. Below are the download links and settings which I recommend. Keeping those settings will increase the number of prompts but will ensure that no-approved app connects to internet.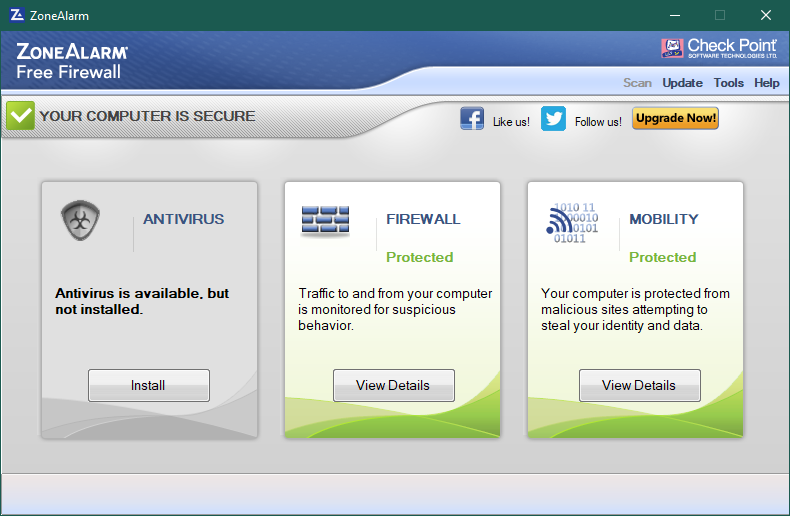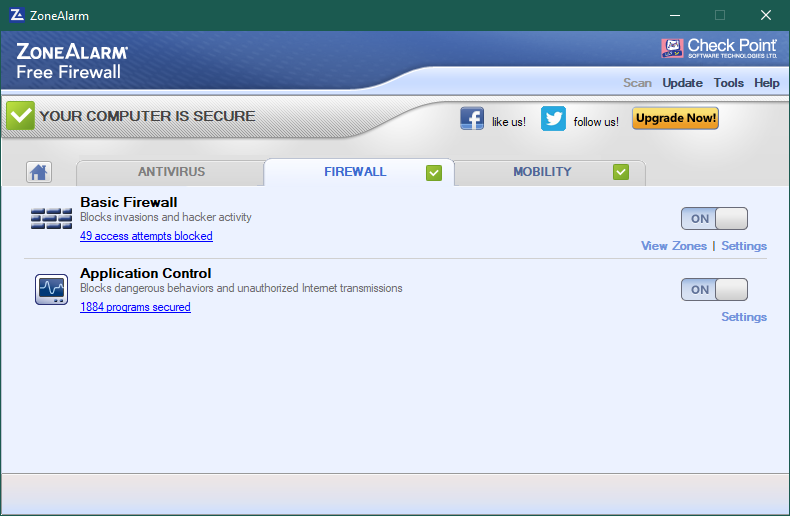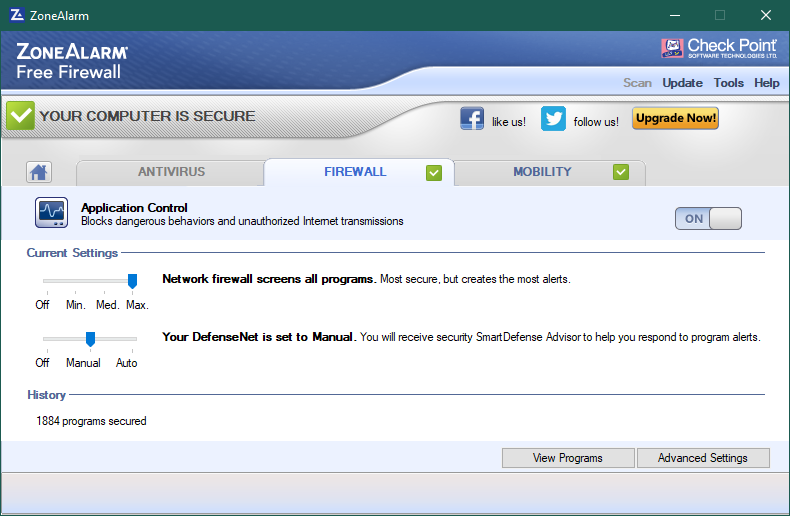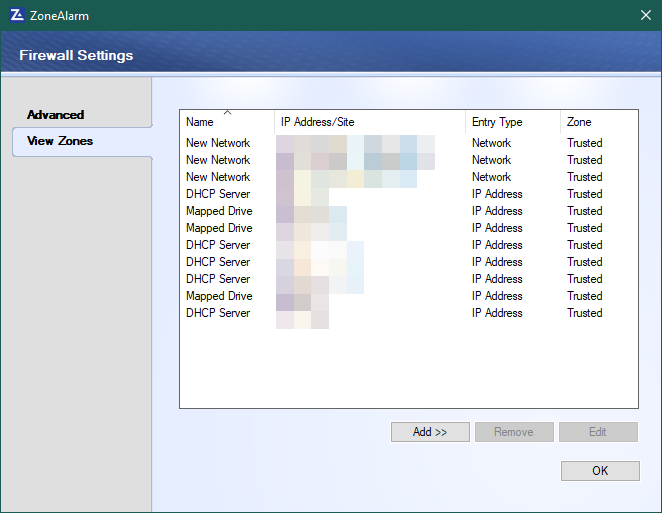 Download Link – ZoneAlarm Free Firewall | ZoneAlarm