ImBatch is a free batch image processing software that allows users to perform various image editing tasks on multiple images at once. It's a great tool for anyone who works with large numbers of images and needs to make changes to them quickly and efficiently.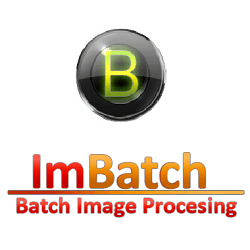 With ImBatch, you can resize, crop, rotate, flip, watermark, and convert images to different formats, among other tasks. It supports a wide range of image file types and has a simple, user-friendly interface that makes it easy to use.
One of the main features of ImBatch is its ability to automatically resize images. This feature can be especially useful for anyone who takes photos with their mobile phone and wants to store them on cloud services.
When you take photos with your mobile phone, the images are often very large in size. This is because mobile phone cameras are designed to take high-quality photos that can be printed out and framed.
However, when it comes to storing these photos on cloud services like Dropbox or Google Photos, their large size can be a problem. These services often have limited storage space, and if you're storing a large number of photos, you can quickly run out of space.
This is where ImBatch comes in. With ImBatch, you can automatically resize the pictures you take with your mobile phone and make them web-optimized. This means that the image quality is not much different than the real photo, but the size is reduced by 6-8 times.
By reducing the size of your photos, you can save them on cloud services much more efficiently. You can store 6-8 times more photos on your cloud storage, which can result in significant savings in the long run.
To use ImBatch to automatically resize your photos, simply open the software and select the images you want to resize. Then, choose the "Resize" option and enter the dimensions you want your photos to be.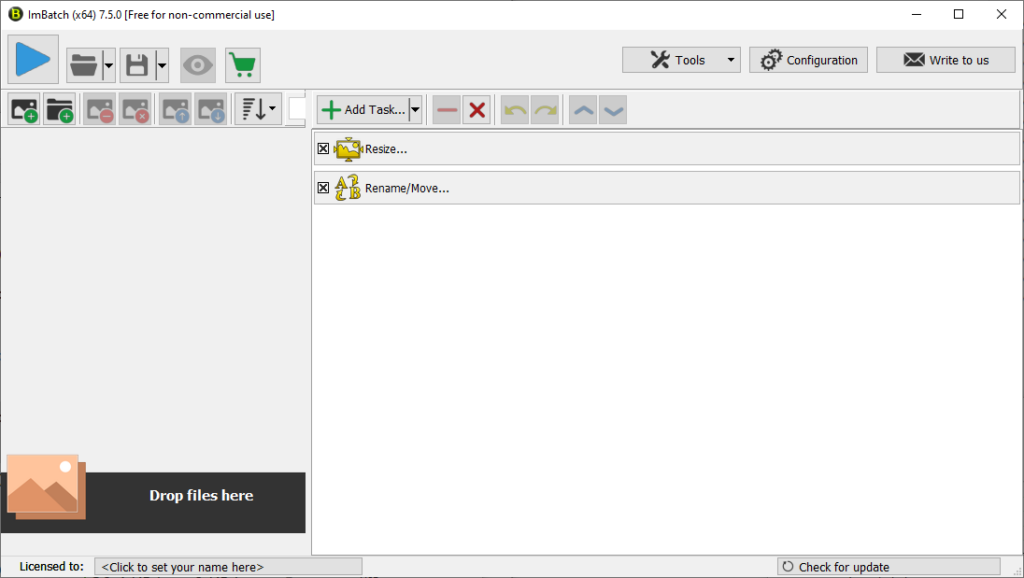 You can also choose to use ImBatch's "Web Optimized" option, which will automatically optimize the images for web use. This will reduce the file size even further, making it even easier to store your photos on cloud services.
In conclusion, ImBatch is a powerful batch image processing software that can help you quickly and efficiently edit large numbers of images. Its automatic resizing feature makes it an especially useful tool for anyone who takes photos with their mobile phone and wants to store them on cloud services. By using ImBatch to resize your photos, you can save space on your cloud storage and store more photos without having to worry about running out of space.
In the next post I will show you how you can automate the Storing the Photos on Nas, Resizing the Web Optimized Images and the automatically backing up the resized picture in Google Photos so that they are available instantly for sharing and for future memories. Stay tuned.